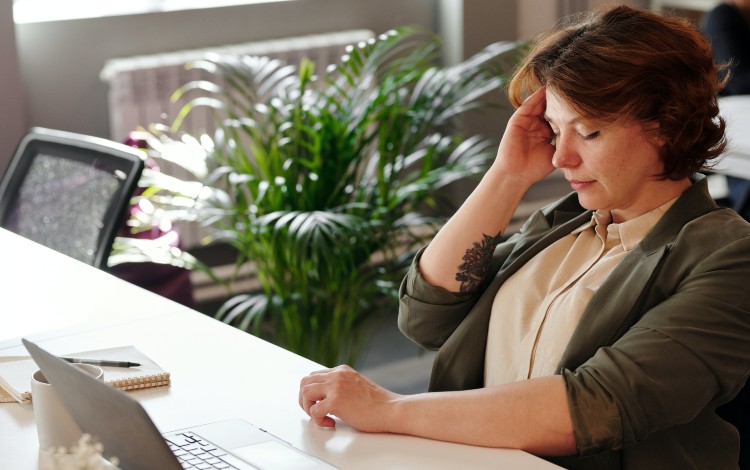 What's Grief Got to Do With it? Inclusion at Work
In part three of our special 5-part weekly series in which we explore trending HR challenges confronting the workplace in 2023, we discuss how Workplace Healing's Human Recovery Plan trains leaders to create a more inclusive work environment, addressing a critical component of ESG – Diversity, Equity & Inclusion.
Grievers who feel alienated and unsupported at work are more likely to consider leaving their jobs. With a workforce that's more diverse than ever, curious, empathetic leaders are positioned to strengthen corporate morale and fiscal well-being.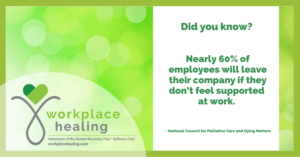 HR Challenge: Diversity, Equity & Inclusion.
Knowing how to create an inclusive work environment that values equity and a diverse workforce is instrumental to leading a dynamic, high-performing team. With employee retention and engagement key to building a strong, vibrant corporate culture, companies are focused on DEI more than ever.
Diversity, Equity & Inclusion is one of the critical components of the Social piece of ESG (Environmental, Social, Governance) framework, which is growing increasingly important to investment professionals as part of their financial analysis of companies. According to data from Equilar, many employees believe that executive compensation should be tied to ESG.
Because grief is fraught with diverse cultural traditions, religious practices and spiritual beliefs, leaders who don't take time to understand an employee's background or belief system around death and familial caregiving can come across as disinterested and lacking in empathy. Feeling misunderstood or ignored in the workplace can exacerbate a grieving employee's feeling of disconnect and isolation.
The Human Recovery Plan Solution: Build an inclusive culture in a diverse workplace.
The Human Recovery Plan helps fulfill the Social criteria of ESG, which is defined as building relationships with employees, customers and the community. A focus on the Social criteria can strengthen employee well-being, retention and corporate culture.
The Human Recovery Plan trains leaders, managers and care teams to offer support and resources to employees from a variety of backgrounds and belief systems with empathy, compassion and considerate dialogue. It also provides leaders with a purposeful and intentional post-bereavement care solution that builds organic connection within their team and demonstrates to grieving employees that they aren't alone.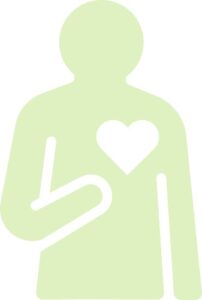 Most recently, Workplace Healing introduced a Heart Hub to further support Human Recovery Plan builders and anyone focused on enhancing their empathy leadership skills in a diverse work environment. Our Heart Hub includes a collection of heart-centered tips and informative resources and articles, including details surrounding various funeral service traditions.
Grief support at work just got easier. Learn how the Human Recovery Plan transforms the way leaders, HR managers and care teams respond to grieving employees, ensuring they never feel alone. Schedule a demo today!