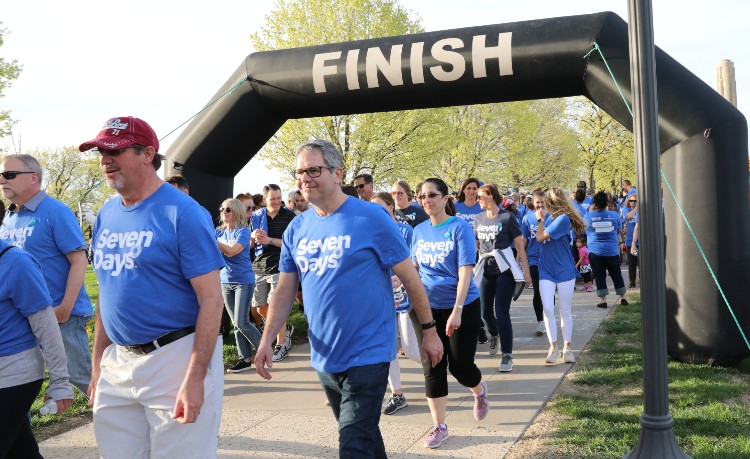 Purpose and Work – two words typically not in the same sentence. However, for someone who has experienced a grief event, trauma, or life disruption, these two words could make the difference in whether or not you retain a valuable member of your work team. 
Finding purpose and meaning in the workplace after a loss or life disruption is recognized by Workplace Healing LLC as an innovative approach to healing. For grievers, meaning is defined as the sixth stage of grief according to author, David Kessler.  In his new book, Finding Meaning: The Sixth Stage of Grief, he explains that hope and healing can result from meaning. According to Kessler, "Meaning comes through finding a way to sustain your love for the person after their death while you're moving forward with your life." He recommends starting a charity or participating in a philanthropic activity as a great way to find purpose and healing.
Finding Purpose
Mindy Corporon, Workplace Healing LLC co-founder, found renewed purpose after her tragedy by starting the Faith Always Wins Foundation and GiveSevenDays. For Lisa Cooper, co-founder, writing an inspirational memoir after her mother's passing added meaning to her healing.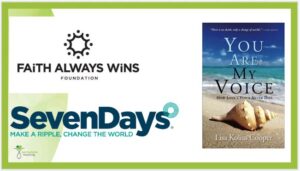 Purpose in the workplace isn't just for grievers and those with life disruptions. According to the Harvard Business Review (Sept/Oct 2019) putting purpose at the core of your business strategy motivates employees and unites teams. When the 2020 Top Ten Workplace Trends Report was released by the Society for Industrial & Organizational Psychology, "Meaning and Purposeful Work" ranked in the top ten trends for the first time ever. 
Roughly 70% of Fortune 1000 CEOs polled in a Covestro 2018 Index indicated that over the last five years they've seen an increase in the number of millennials (71%) who want the opportunity to find purpose in their workplaces.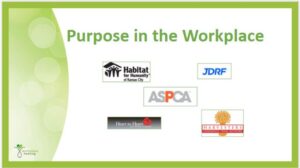 As managers and leaders, we must recognize the importance of purpose at work.  Whether it's for a grieving employee, or for a co-worker aiming to give back to the community, make sure that your corporate initiatives include purpose. 
Workplace Healing LLC – An innovative approach to healing in the workplace. 
Like this content? Don't forget to share it!