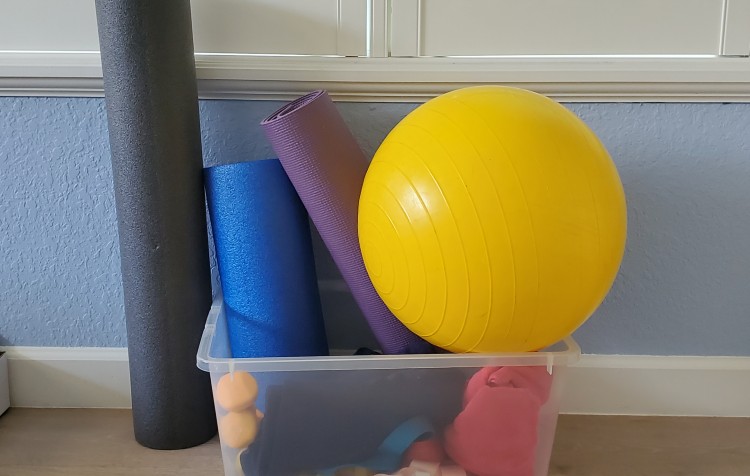 Donuts or Veggies? Healthy Healing Habits
At Workplace Healing LLC we promote the ABLE Conversation™. Ask, Believe, Listen, Encourage.
I ENCOURAGE you to take control of what comes into your home.  Donuts – no. Vegetables – yes.
Eating healthy leads to healthy healing.
Working with and around a group of people in an office structure presented me with more opportunities to eat foods that were not good for me.  A little bite of cake for someone's birthday. An extra piece of pie from a friendly client who loves to bake. My coworker was grabbing fast food on the way back to the office…I'll take an order of fries, please.  Each of these on their own, is not bad. Of course, they were never always "on their own".
Working from home allows me and you the ability to ingest good, quality, real food into OUR BODIES. This week, take time to address what is in your pantry and fridge. If you have been trying to avoid dairy, gluten and sugar – now is a great time to pony up and make it happen. Work on eating clean for a clearer mind. Less people around you, means less distractions. Now that you are thinking about being a healthier you, check out this online fitness opportunity! My son, Lukas, was able to lose 65lbs with the assistance of Micah and Diana LaCerte. Owners of HitchFit Transformation Gym.
I ENCOURAGE you to move around.
I have the luxury of using a laptop. My space offers the opportunity to move physically from one room to another, while still working. I used to think all of my work had to be done seated in a chair and at a desk. While I don't have a standing desk, I do have a kitchen counter! Frequently standing while working, wearing comfortable shoes, is a benefit in many ways. Moving into a new space gives me a new perspective and allows for walking those needed steps.  Try moving around in the space available to you. As you are relocating, take time to stretch your legs or actually take a walk up and down stairs, around the block and back again.
LISTEN to your body.
In the past year I have learned much more about the power of sleep. My personal sleep requirements are about 7 hours. On occasion, 5 hours is enough but only for a few days in a row. An illness, such as the flu or a period of depression and grieving will force me into about 8 to 9 hours of sleep. How do my hours of sleep compare to yours? If these hours seem high to you, it's because I found that getting the amount of sleep MY BODY needs was healing. Dr. Michelle Robin is offering us 21-days to Rejuvenating Sleep. During this uncertain time in our lives, take notice of how you can heal yourself. Sleep is crucial to healing.
Workplace Healing LLC – An innovative approach to healing in the workplace. 
Like this content? Don't forget to share it!